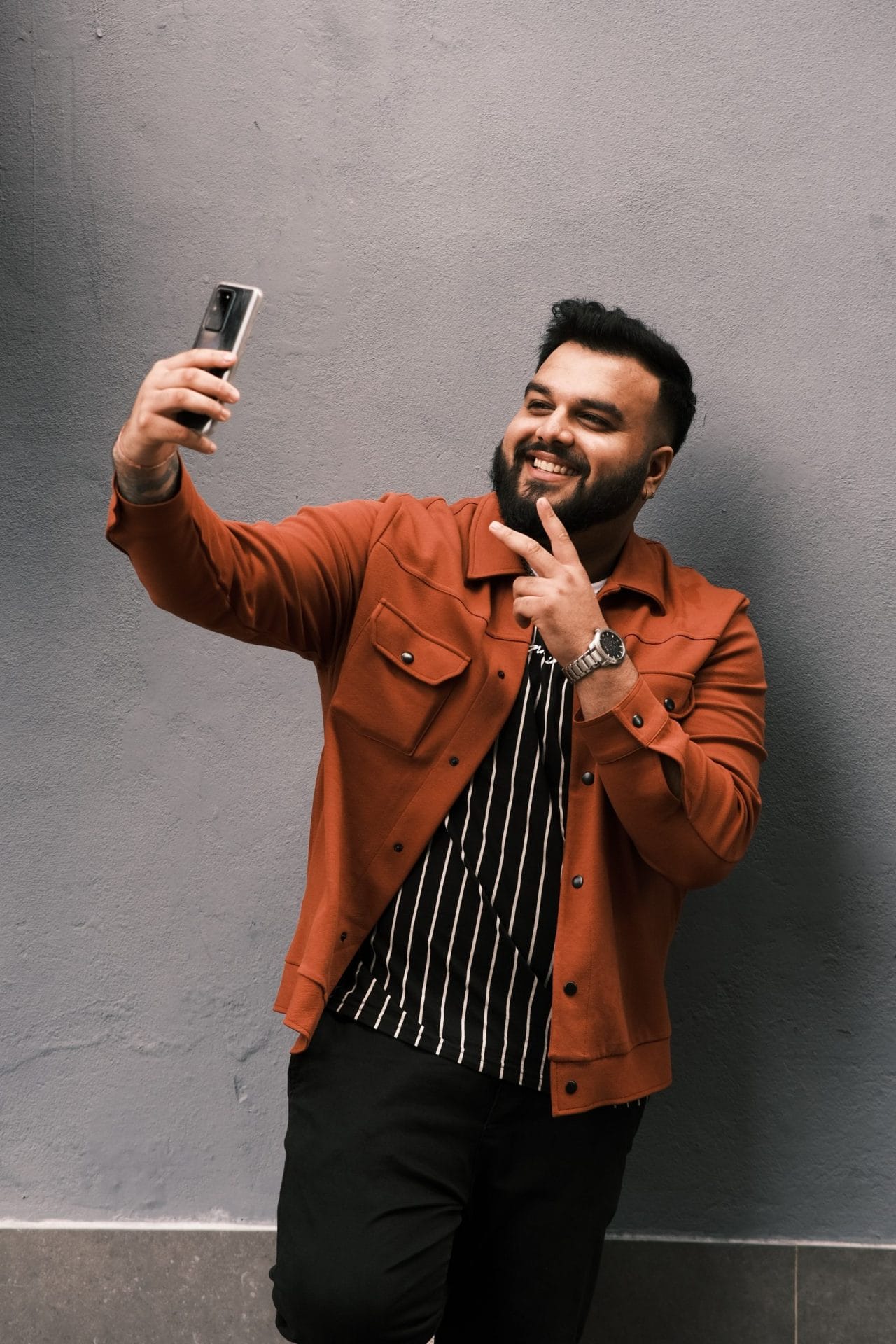 The power of Workplace influencers
Witness an organic, dynamic community of workplace influencers, led by key change-makers using marketing tools to inspire action and change in their followers.
Using the same model that works for "out there" influencers on social media, your influencers will create engaging, inspiring content to share with colleagues. So sit back, relax, and hit the "like" button as they take the reins, while an enthusiastic, connected community of change emerges in alignment with your company strategy and direction.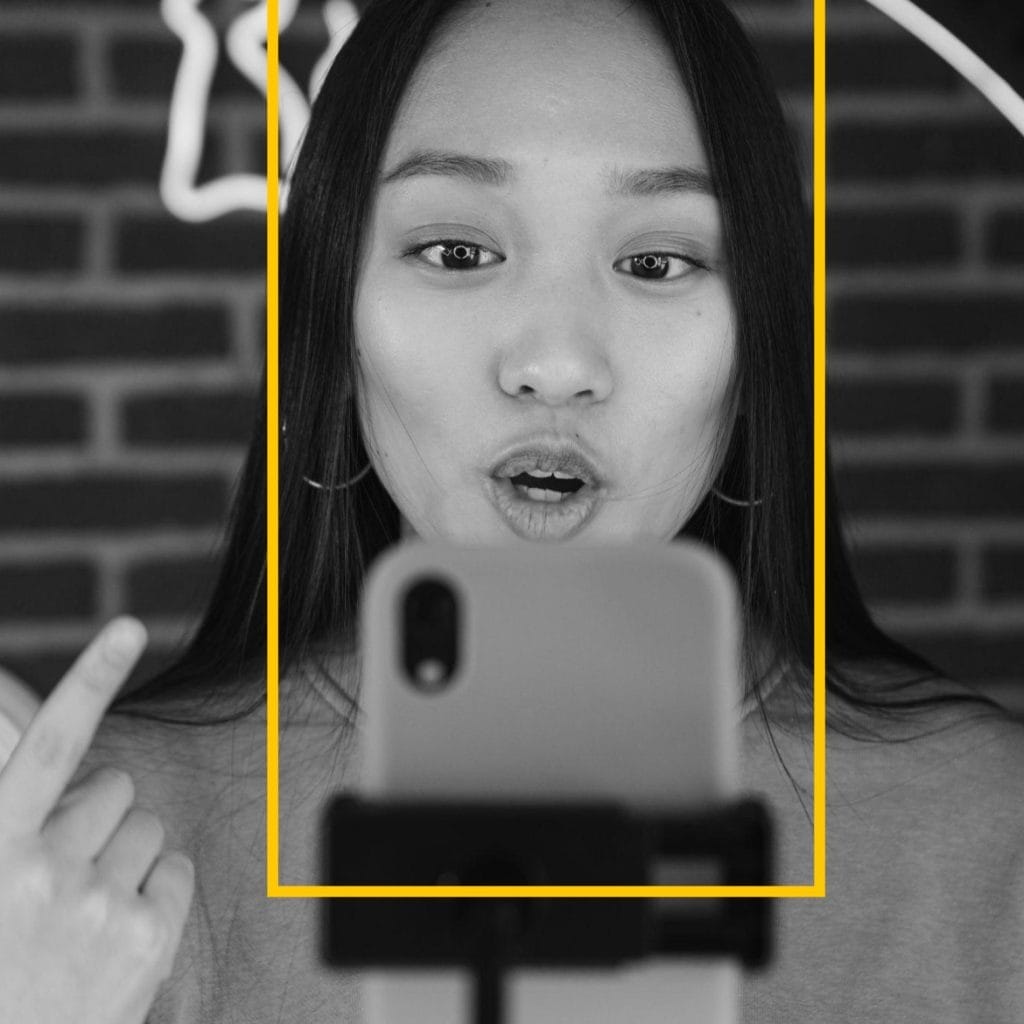 Influenced by influencers
CX4EX is all about applying inspiration from the world around us to the workplace.
Influencers on Twitch, YouTube and TikTok are the absolute best people in our society at creating engaging and relevant content that generates conversation and community.
Our workplace influencers improve communication, collaboration and help employees thrive in a remote or hybrid environment.
We believe that by harnessing the power of workplace influencers, we will make the digital workplace better for all.
Why Workplace influencers?
1.
Authentic connections
Each influencer will match an audience persona, driving much higher levels of engagement and being easily scalable.
2.
Feels like fun
Your people are already online and under the influence of so many marketers across social platforms. This feels normal, fun, and engaging to them – so you'll get better results.
3.
Flex over time
Once you've built it, it will last. You can use your influencers and their networks to channel new initiatives and drive further change.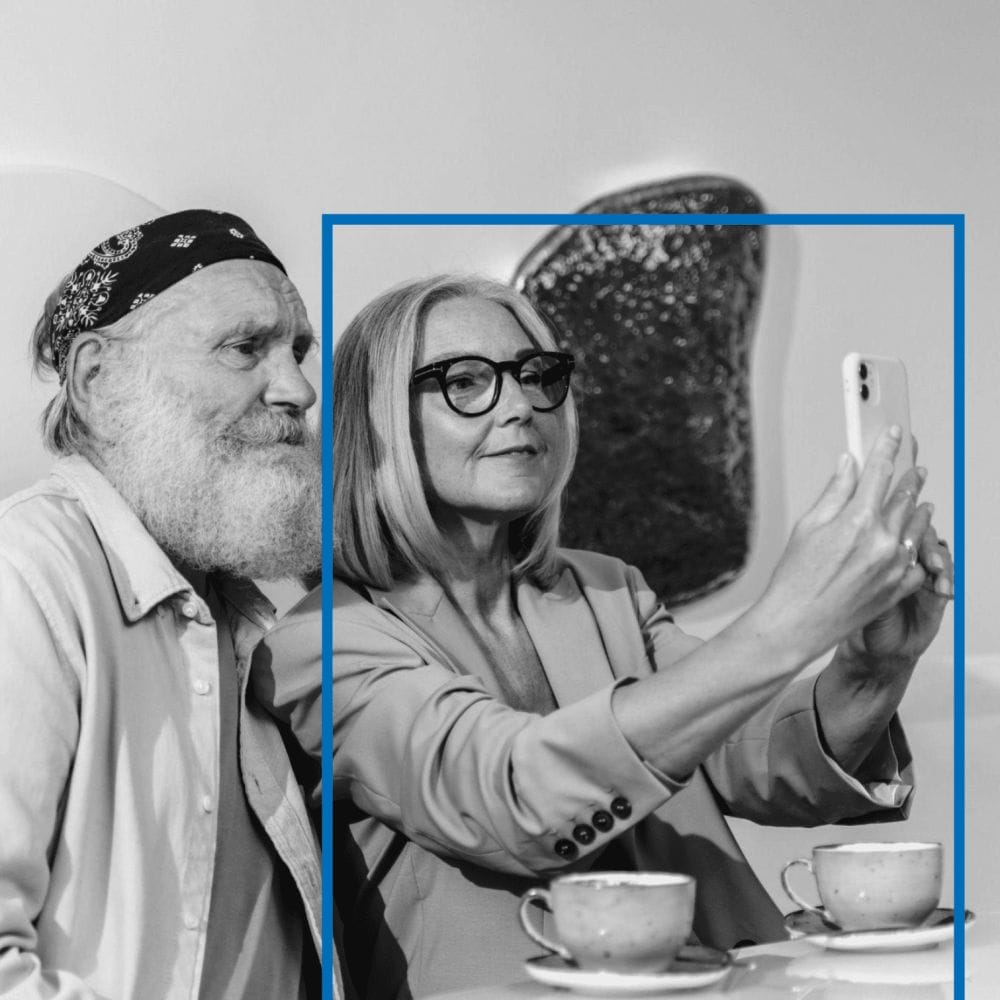 📧
Get your Workplace influencers guide now
Pop your details in the form here, and we'll send you your guide to getting started.