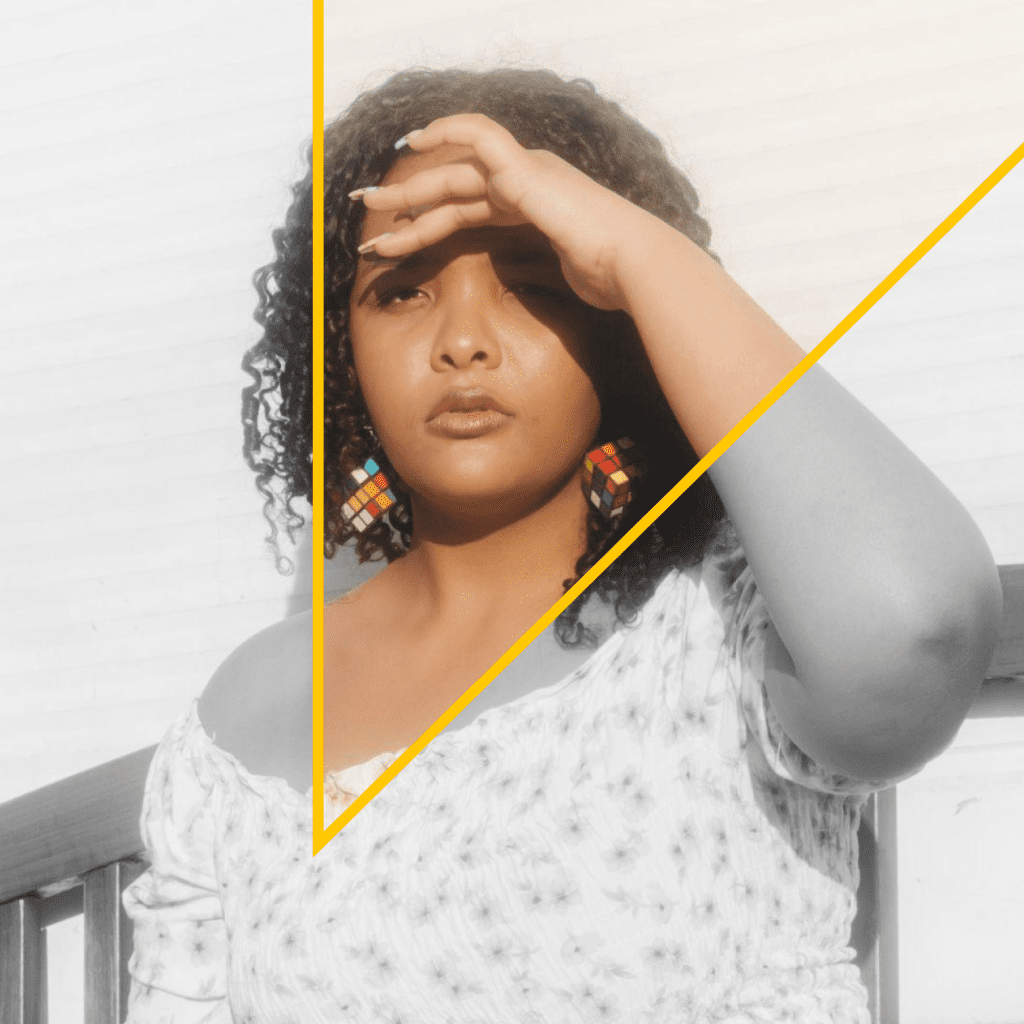 How can we help you refresh your employee experience?
We're big (and vastly experienced) believers in the Double Diamond. It's guided us as we've creatively solved many problems for clients by using the principles of human-centred design. With it, we can absolutely do the same for you too.
Unshakeable and solid, this Double Diamond underpins our employee experience design and the process within it.
Discover what's holding you back
Discovery is all about digging deep to uncover the truth with your people. We talk to them to get the data needed to paint a clear picture. Then we make recommendations that you can run with to build the foundations of a stronger, more fulfilling employee experience.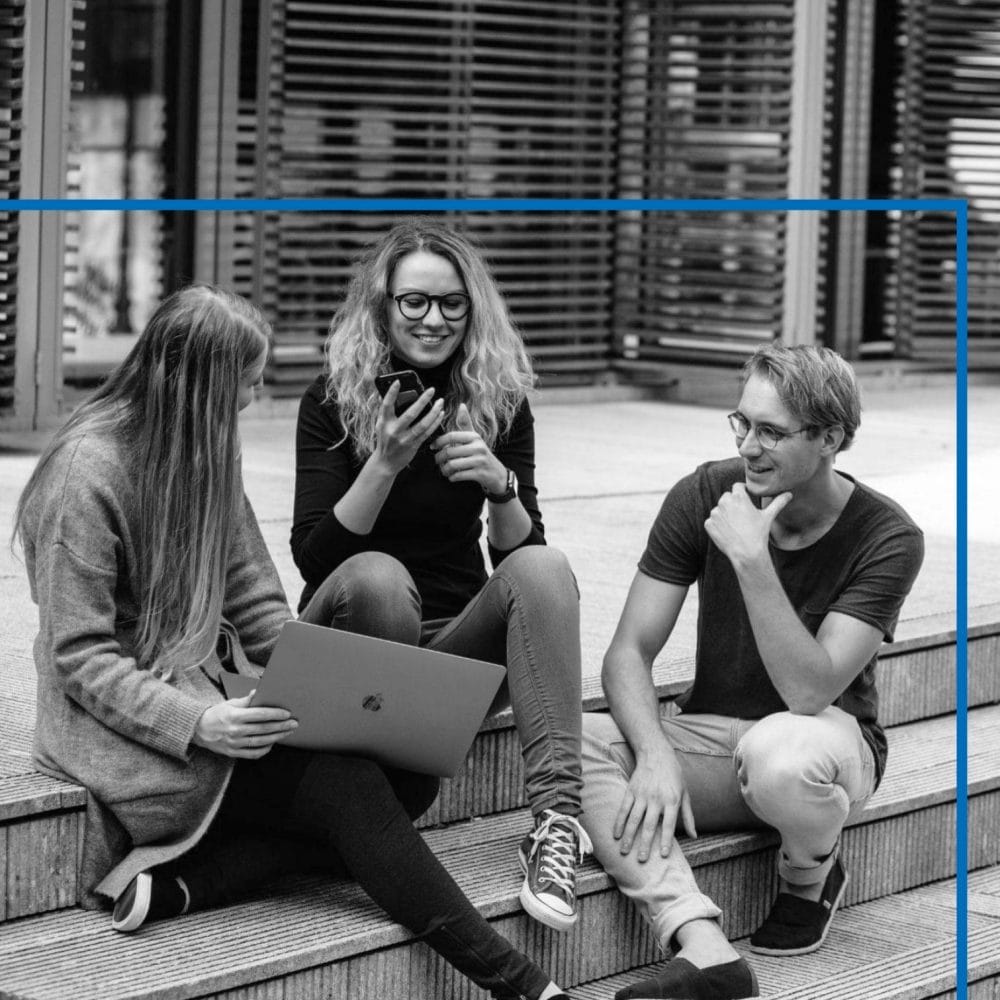 How we discover
1.
Surveys and interviews
Dig into your people's working realities: the good, the bad, the ugly.
2.
Data ecoystem workshop
Examine your data assets, flows, and any pain points for your people.
3.
Analysis
Explore behaviours among your people and map them to user journeys.
4.
Recommendations
Bringing the insights together, we create recommendations for success.
What you'll get:
A stakeholder-ready report that's ready to share with your leaders, people, and any potential HR managers to refine their people processes. It's loaded with proactive, practical, measurable recommendations that you can run with yourself, or partner with us to implement them. It includes:
🧑
5 Behavioural Archetypes to understand exactly why your people do what they do.
🗺️
A map of your data ecosystem to understand the assets, flows, and pain points for your people.
📊
Deidentified, accessible survey and interview data to help you make more informed decisions in the future.
🚃
The current user journey map to understand what your people are going through and where they might start to get disengaged with your organisation.
🚅
A potential future user journey map to create an incredible employee experience, resulting in lifelong advocates for your business.
👏
A feeling of being valued within your workforce. Asking these questions and taking time to listen helps your people immediately feel more invested in, and in control of their own employment experience.
Design… develop… deploy… delight…
Following on from the foundations of Discover come the building blocks of Design. We can bring our recommendations to life with our talented team of creative minds and supporting network of producers, designers, videographers, set designers, and more.
Dig deep and discover
If you're taking the time to redesign your employee experience, it's worth doing it properly. Cutting corners is a false economy.
Instead, take the time to really understand what your people need. Delve into their challenges, get to grips with what they love or hate, and use human-centred design to truly connect with them.