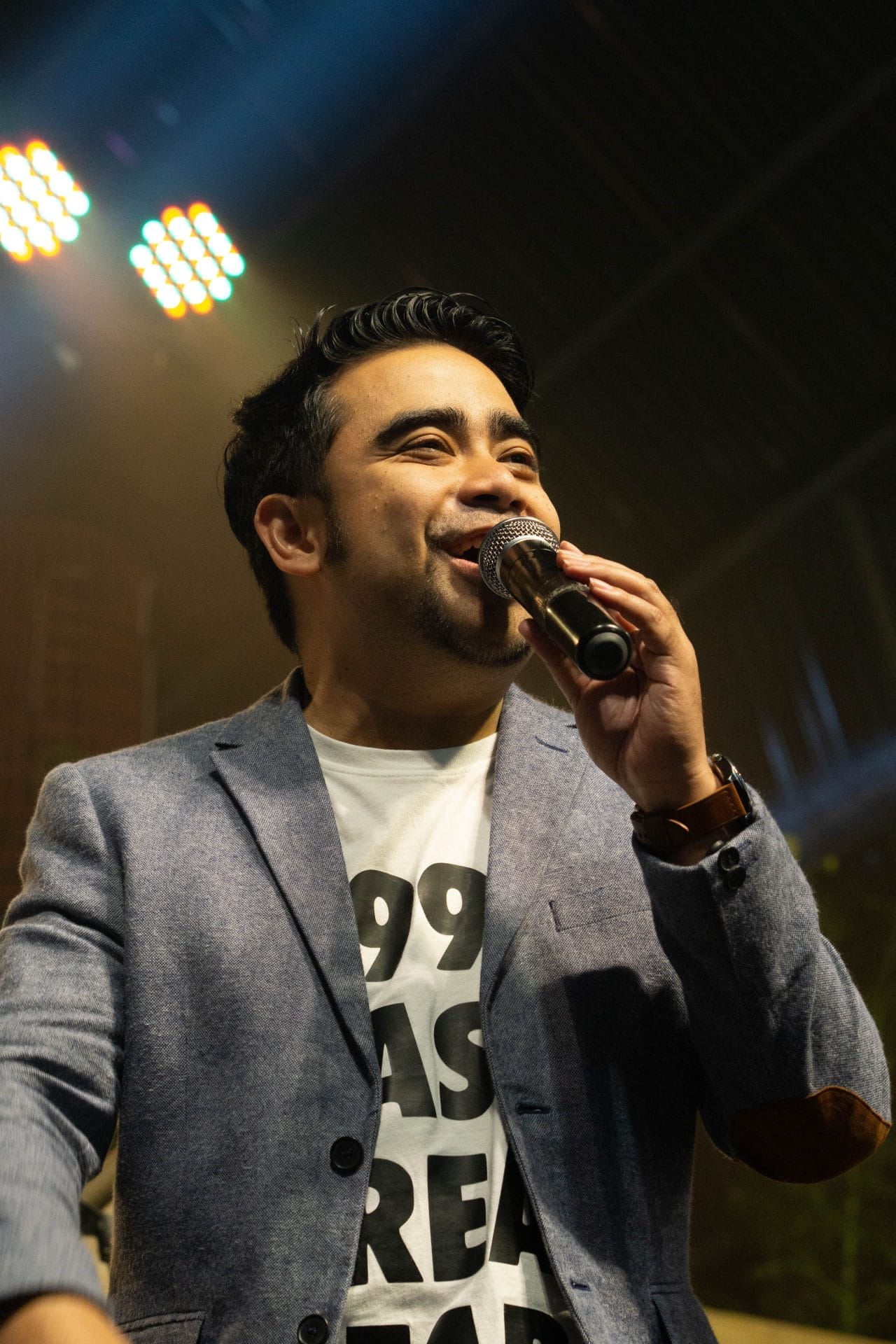 Present with intent
Ditch those standard "presentation skills" workshops (which, let's face it, don't really work).
Instead, embrace an effective programme that produces unique, authentic presenters who don't just present but enrapture their audience to drive changes in thinking and behaviour. Fluid, focused, and fun.
Oh, and we go to a stand up comedy night together. No, we're not joking.
Why comedy?
CX4EX is all about applying inspiration from the world around us to the workplace.
Stand up comedians such as Mae Martin, Phil Wang and Nish Kumar have used their stand-up comedy to inspire changes in mindset and conversation about sexuality, race and politics. They use a mix of compelling stories, and essentially great presentations (with not a Powerpoint in sight!).
The standup comedy scene has evolved over the past five years from just making people laugh to also making them think. That's why we believe lessons from the comics is the way to make you and your team stand out from the crowd.
Present with intent is aimed at…
1.
Droners
Reading the words off the screen…
2.
Snoozers
Failing to interest their audience…
3.
'Splainers
Failing to engage with their audience, just telling and not listening…
4.
Procrastinators
Doesn't want to do it so keeps putting off practising…
5.
Worriers
Struggle to control their nerves or anxiety before presenting…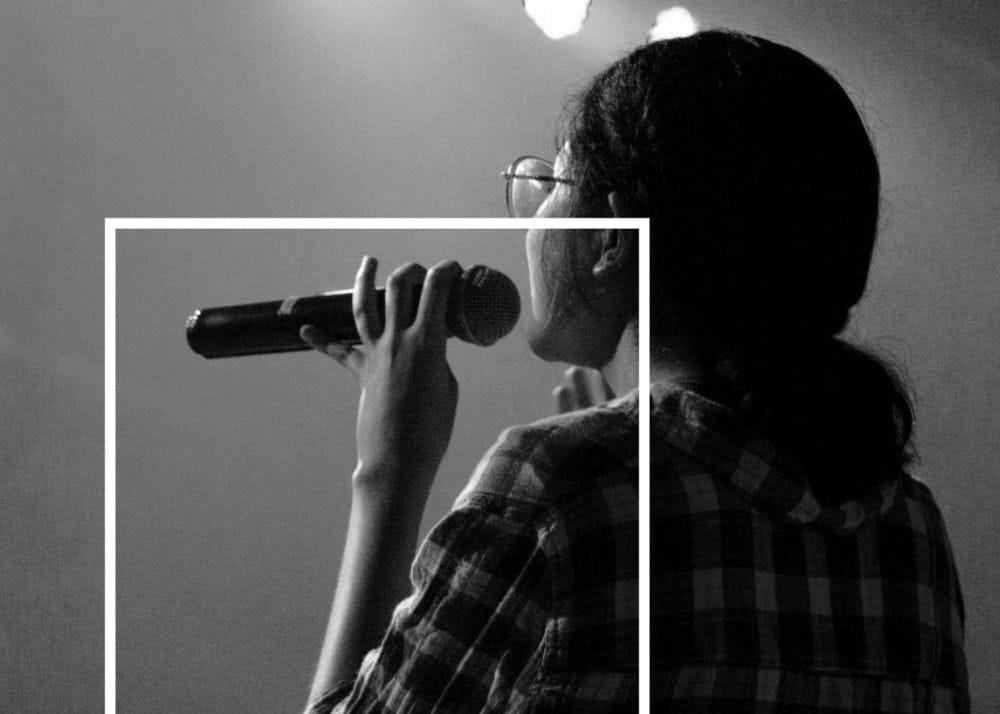 📧
Get your Present with intent guide now
Pop your details in the form here, and we'll send you your guide to getting started.