Employee experience products, ready and waiting
Sometimes you just know where you need to start, and what areas you need to work on. That's great – we love this focus!
To help out, we've designed our employee experience products to solve some common problems we've encountered in our time with clients across a huge variety of sectors. These products are award-winning, people-pleasing, and easy for you to pick up and run with in an "off-the-shelf" style (with Freeformers on hand to help deliver perfection, of course!). 
Be prepared to make a deep impact with these pocket-rocket products that don't crunch your coffers but significantly improve your employee experience (while generating incredible results).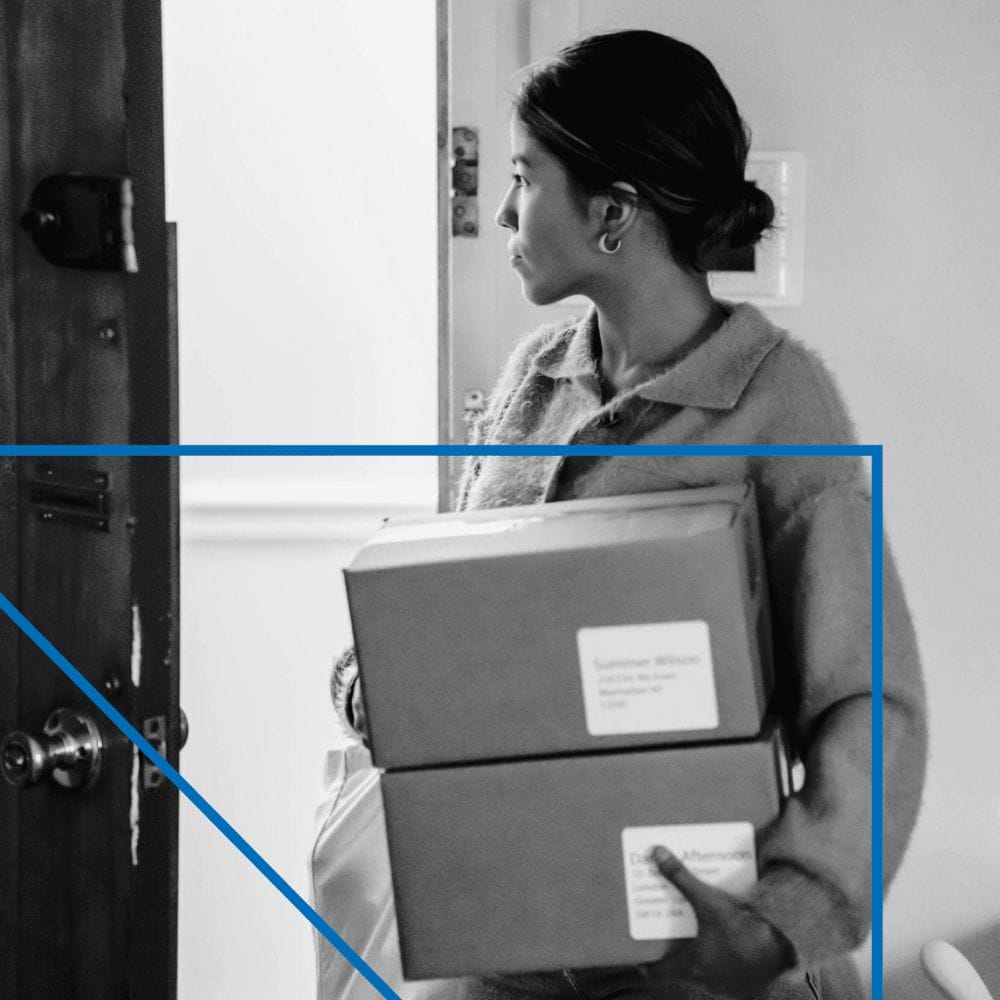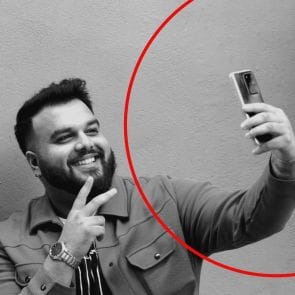 Workplace influencers
Help your people drive a social learning culture using marketing and online networking skills they don't even know they've got! Build community, power up engagement, and upskill your workforce with content creation abilities.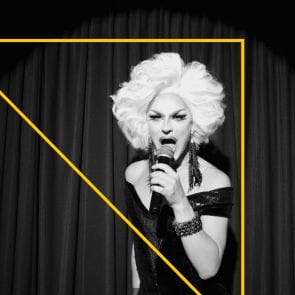 Present with intent
We know presentation skills are no laughing matter. Improve your people's delivery style (using storytelling, humour, and visuals) with our Presentation Skills package.
The #CX4EX workshop
This workshop is designed for you, your team and stakeholders. It will get them ready for the future and embracing true Employee Experience design. Everyone in attendance will be motivated to make the much needed change in approach.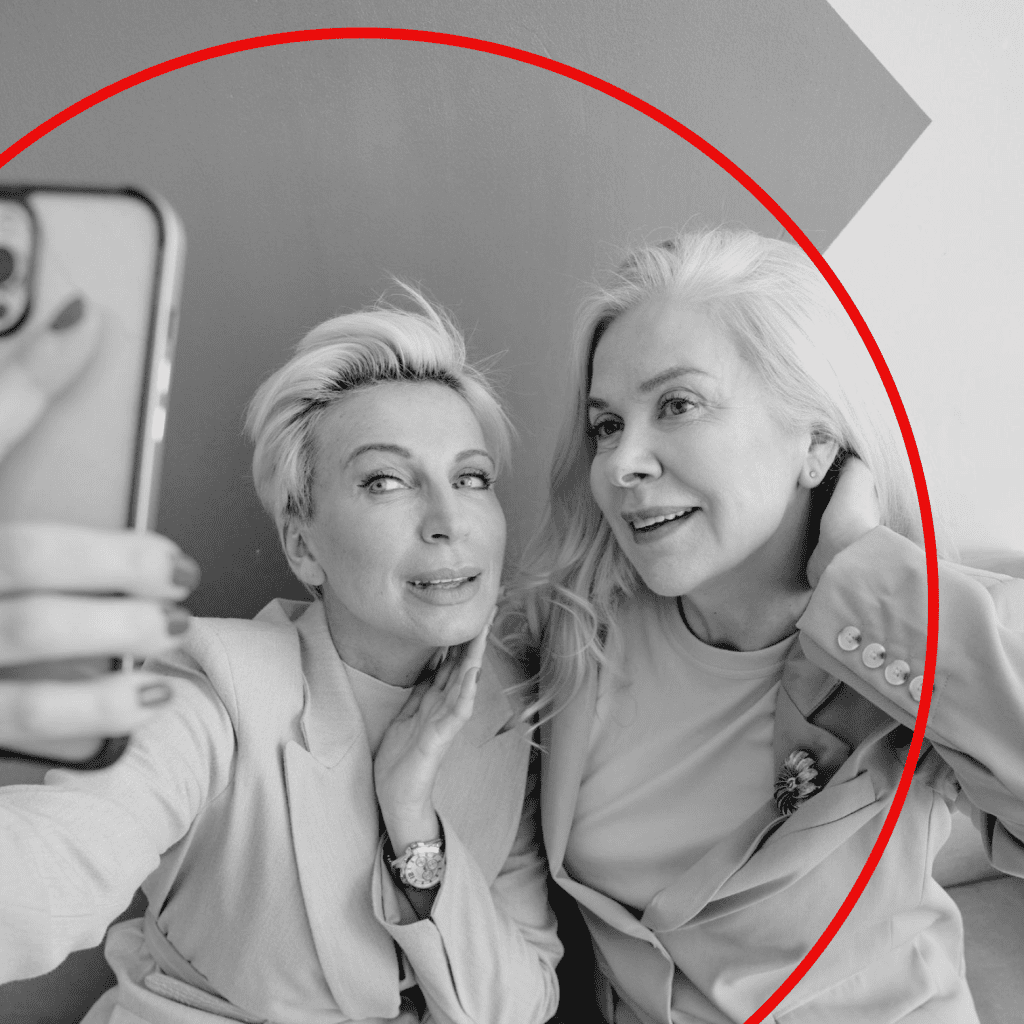 See our employee experience products in action
Get the inside scoop on "Influence your culture" with our stories.
Let's join forces for good.
No one deserves to frown at the thought of work.
If you feel the same – and can see the performance power of a working world where everybody's back is being scratched – then let's talk.
Together, we can make a better working world for everybody.