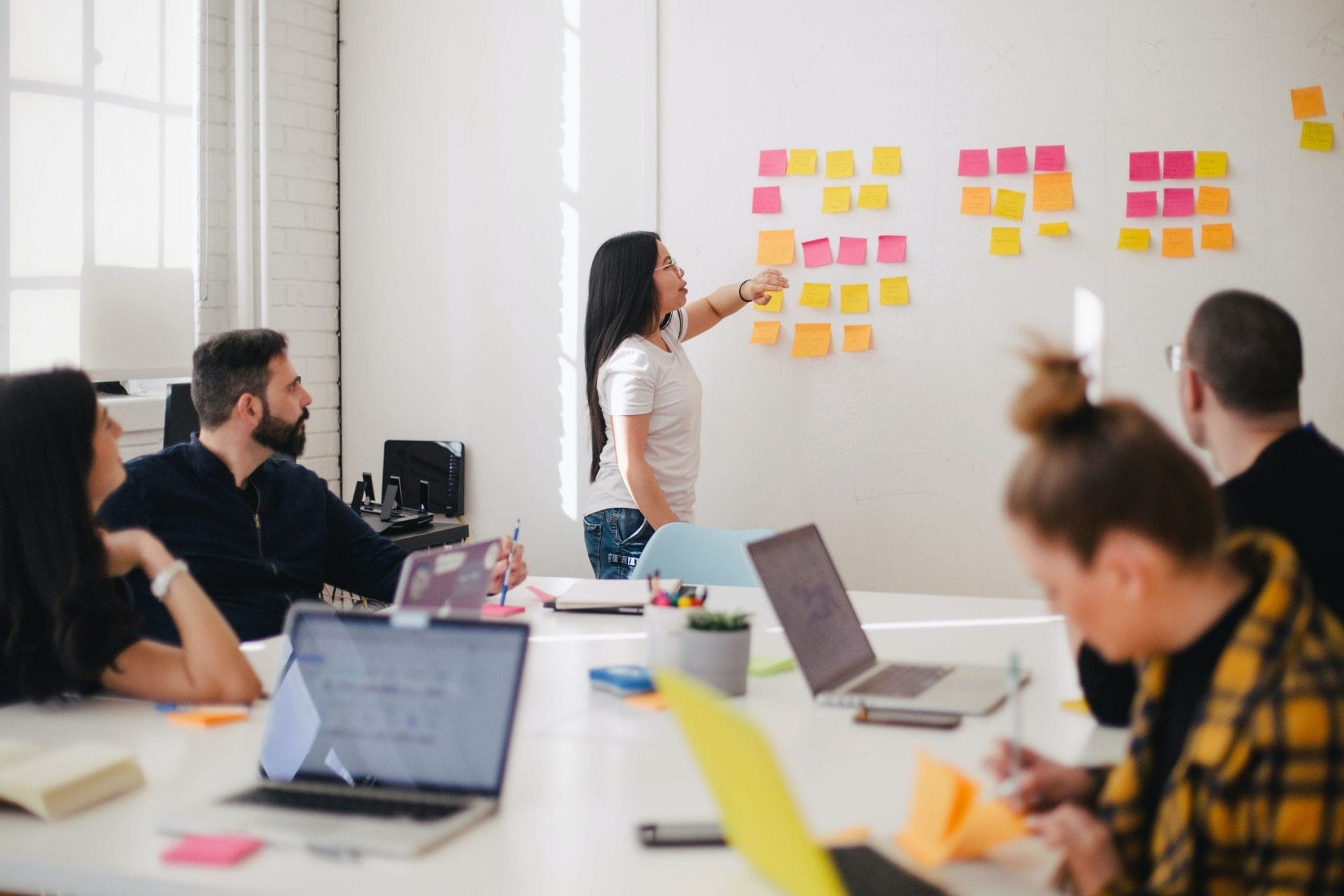 The CX4EX Workshop
Our CX4EX workshop is designed for you, your team and stakeholders.
Want a better employee experience? More satisfied teammates who do stellar work, support each other, love their jobs, advocate your business, and drive your bottom line up?
This workshop will help you, your teams, and your stakeholders bring the principles of "customer is king" to life for your people – unlocking an employer-employee relationship of mutual value, respect, growth, and success.
The CX4EX Workshop will impact…
In this workshop you'll learn to build more rewarding employee journeys across a whole range of areas. You can choose to zoom in on one area, or plunge in feet first and go for all 5! Here's where you can expect to see results: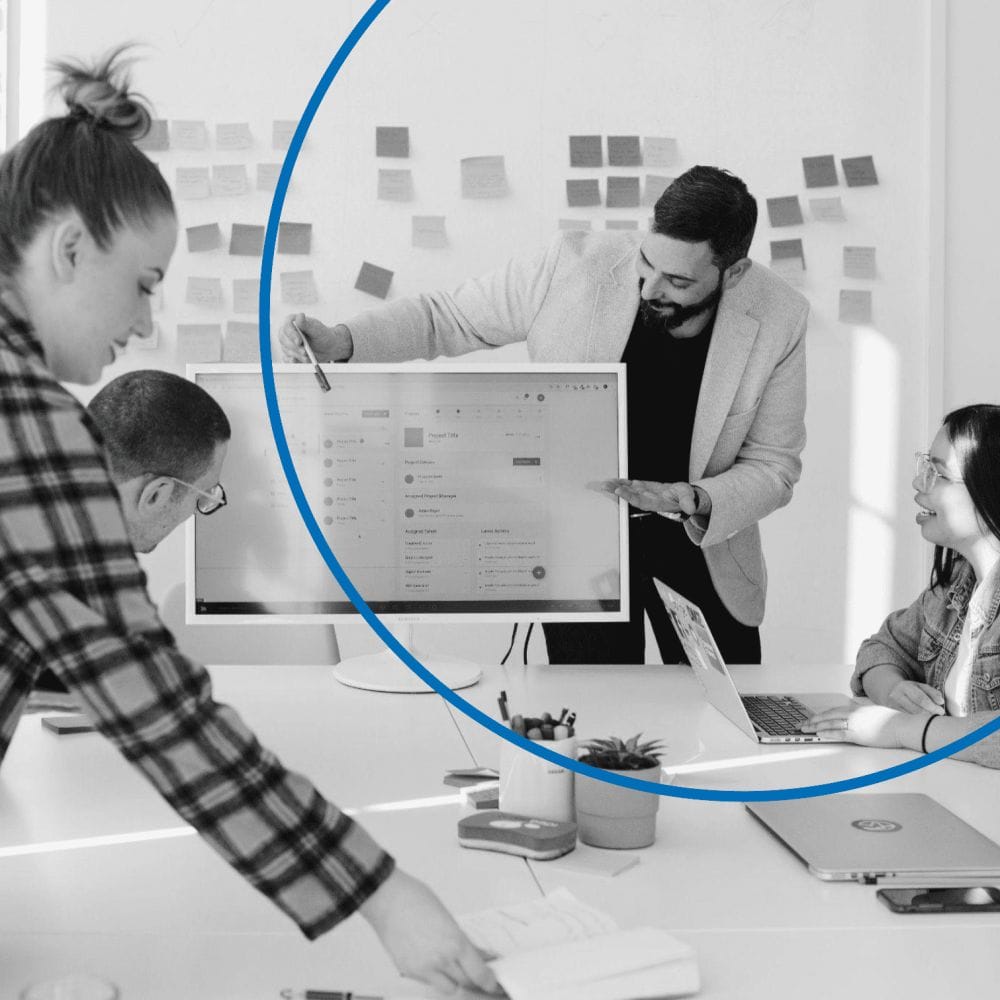 📧
Get your CX4EX Workshop guide now
Pop your details in the form here, and we'll send you your guide to getting started.